Sponsored
Ford Motor Company is recalling select 2021-2022 Ford Bronco Sport models due to issues related to the fuel delivery module.
The defect: in affected vehicles, the fuel delivery modules may leak inside the fuel tank, causing low fuel pressure which could cause the engine to stall or not start at all. The leak is caused by a faulty fuel tube with a wall that is thinner than specification.
The hazards: an engine stall caused by the leaking fuel delivery module may increase the risk of a crash.
Ford is not aware of any accidents or injuries related to this issue.
Components: fuel delivery module.
Affected vehicles: select 2021-2022 Ford Bronco Sport models produced at the Ford Hermosillo Assembly Plant between May 21st, 2021 and July 20th, 2021.
Number of vehicles affected: 10,802 vehicles.
The fix: dealers will replace the defective fuel delivery module free of charge.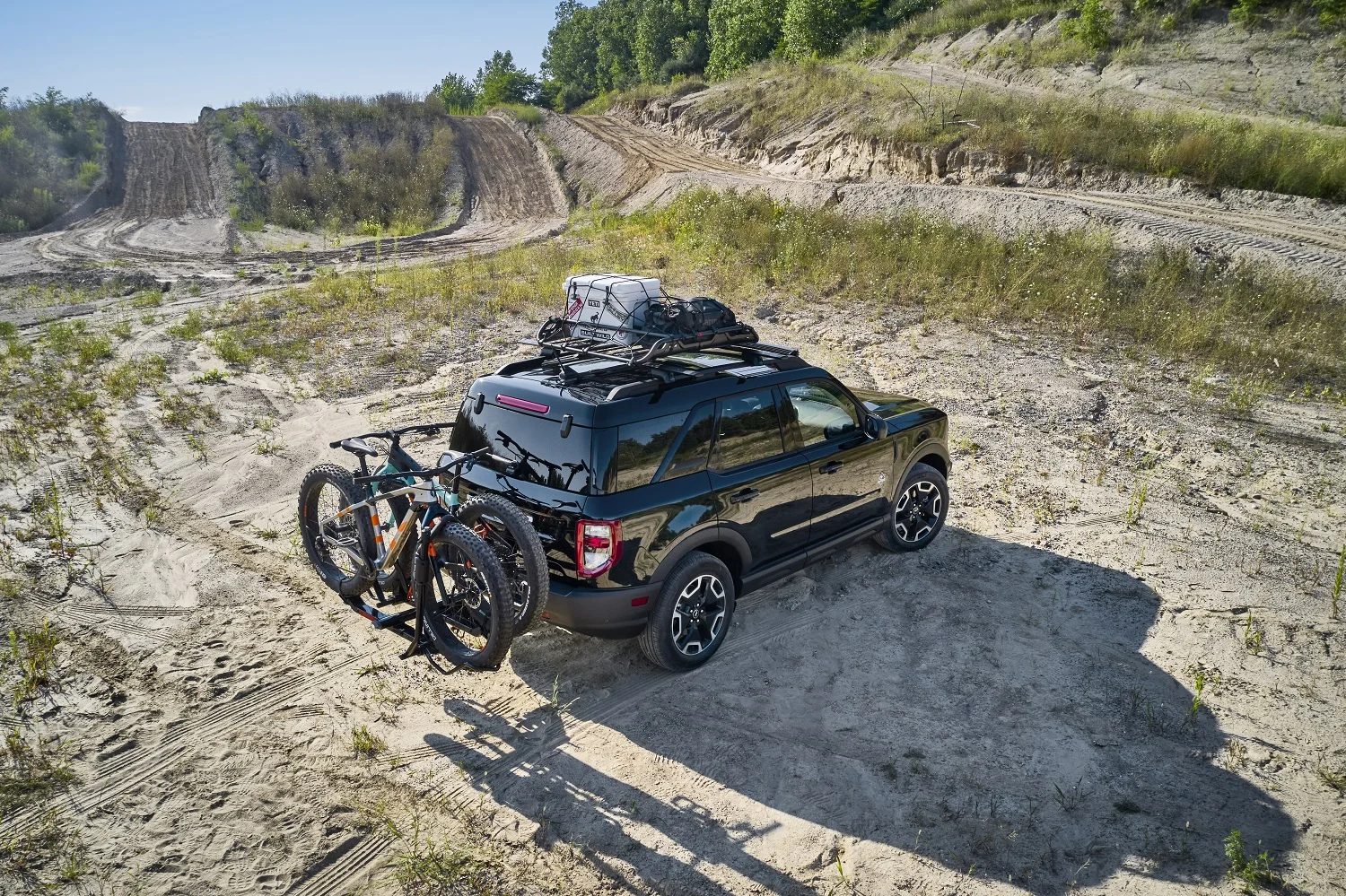 Owners should: wait for communications from Ford, which will begin…