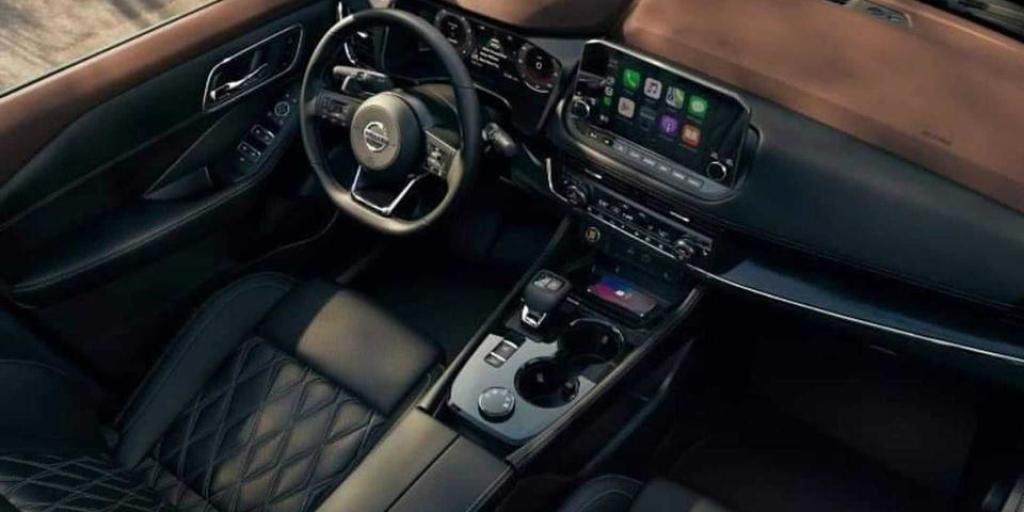 The reveal date for the 2021 Ford Bronco is nearing! The reimagined Ford Bronco was originally going to be revealed sometime in March of this year, but that was scrapped because of the pandemic. Excitement for the vehicle has been steadily building, though, and especially as leaked images of it have made their way online! A Ford spokesperson recently confirmed on Twitter that we thankfully won't have to wait all that much longer to get a full look at the new Bronco. That spokesperson confirmed a July debut for the off-road SUV!
The Ford Bronco's History and Revival

Ford first introduced the Bronco back in 1966. The company's original SUV "cut a trail to the great outdoors that would be followed by generations of Americans," as Ford states on its website.
The Bronco was designed to be an off-road vehicle that could compete with the Jeep CJ. It was on the market for three decades and during that time, it developed quite a legacy.
When you think about…